What We Do
Construction Cost Estimating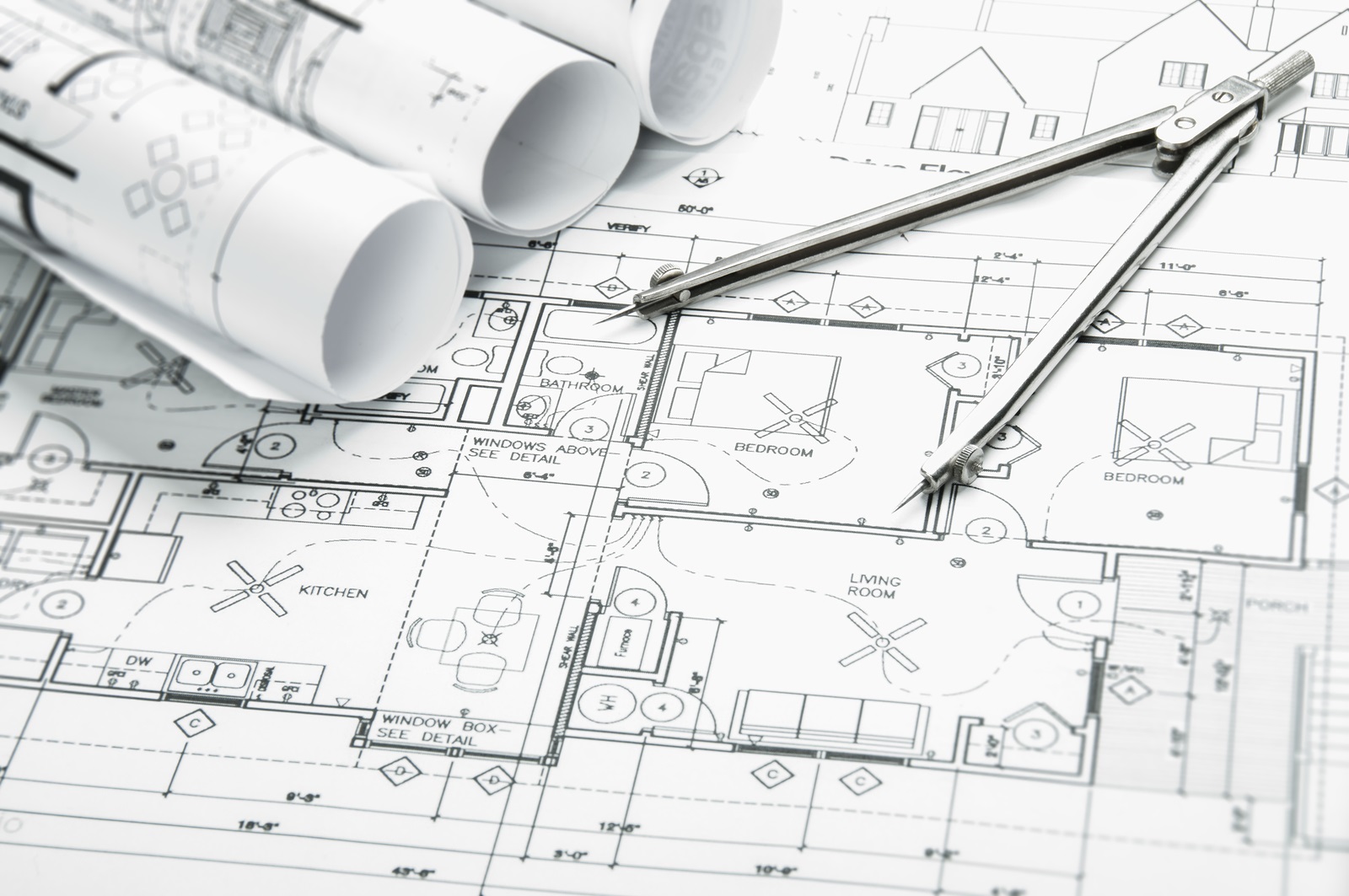 Owners, Agencies, Municipalities, Architects, Engineers, General Contractors and Construction Managers attempt to optimize the balance between schedule, quality, and cost on any given project. Doing this effectively is heavily dependent on having the best information available from which options can be evaluated and decisions can be made.
As a company that provides Construction Cost Estimating services, our team recognizes that every decision on a project has an impact on its cost. We pride ourselves on understanding the variables that impact the stakeholders on a given project and how the decisions they make ultimately influence the construction costs.
Trophy Point provides Construction Cost Estimating services anywhere required in the Pre-Construction and Construction phases. We assist Owners in understanding construction costs during the conceptual phase of a project and by being able to provide them with detailed and accurate estimates as a project design matures. Furthermore, we are capable of supporting our clients during the Construction phase of a project in several different capacities, such as Change Order Management.
Our team provides estimates from information provided in the form of a "napkin sketch" to Construction Document drawings. We value the opportunity to support our customers during the Concept Design, Schematic Design, Design Development, and Construction Document phases of a project.
Our Construction Cost Estimating services can be used in the following ways:
Initial budgeting on a project:
Initial project budgeting
Formal budgeting
Pre-bid estimating
Post-bid evaluation
Master planning
Capital planning
Check estimates
Value engineering
Scheduling
Trophy Point built its scheduling capabilities by means of necessity in order to provide the most accurate cost estimates possible. Every decision on a project related to schedule has a resulting impact on cost.
Our team is capable of developing project schedules for planning and execution during both the design and build phases. Trophy Point uses Primavera P6 and Microsoft Project to plan, monitor, manage, and report on project schedules.
In doing so, Trophy Point's team members consider all internal and external constraints, identify critical activities, and identify critical project milestones and deliverables that impact the Critical Path. Trophy Point's approach to scheduling in both the design and construction phases of a project enables any team to complete their tasks on time and within budget.
Owner's Representation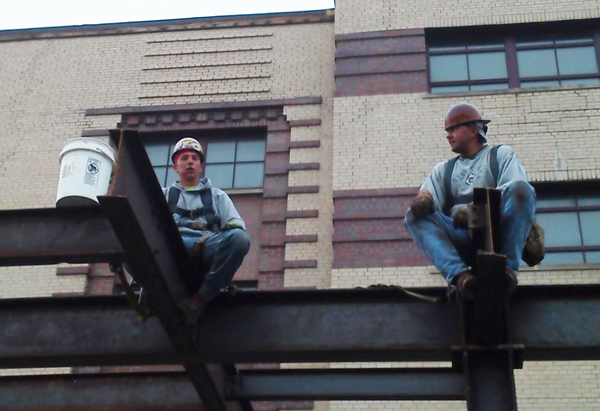 Trophy Point's history in working with Owners, Architects, Engineers, Subcontractors, General Contractors, and Construction Managers through Pre-Construction and Construction on hundreds of projects has enabled our team to develop an unparalleled level of understanding of how to most effectively deliver a project on time and on budget.
In providing project cost estimates and then recommending design, methodology, and process approaches to meet budgetary and schedule goals of Owners since our inception, Trophy Point has created a strong foundation upon which our Owner's Representative services were built.
Our understanding of how Architects and Engineers mature their designs through the Pre-Construction phase of a project and the variables that influence their ability to properly scope a project, enables us to collaborate with them in a manner that ultimately results in a win-win for all parties involved - Owners, Architects, Engineers, Subcontractors, Suppliers, Consultants, and the End-Users.
Trophy Point is capable of assisting Owners through the Pre-Construction phase of a project or upon the completion of a design in an Owner's Representative capacity.
During the Pre-Construction phase of a project, we can assist the Owner in the identification, selection, and management of a Design Team. Involvement with a project during this phase enables our team to take a proactive approach to ensuring that a final design both meets the intent of the Owner and is capable of being built on time and on budget. Regardless of our level of involvement with the Pre-Construction design, Trophy Point's approach to relationship management with our Subcontractors, Suppliers, and Consultants ensures that each project is setup for success prior to the commencement of Construction.
Our success in overseeing the Construction phase of a project is built upon the due diligence and efforts exhausted by Trophy Point prior to stepping on-site. Our tools, methods, and processes used during Construction ensure that we ultimately enable our clients to achieve their vision on time and on budget.
Our team is capable of providing a holistic approach to project management or any of the individual services noted below:
Project Scope & Budget Definition
Identification & Selection of Design & Construction Teams
Bid Process Management
Integrated Design, Construction, & Post-Construction Process Management
Payment Request Authorization
Project Management
Construction Administration
Construction Monitoring
Staff Augmentation
Quality Control
Construction Consulting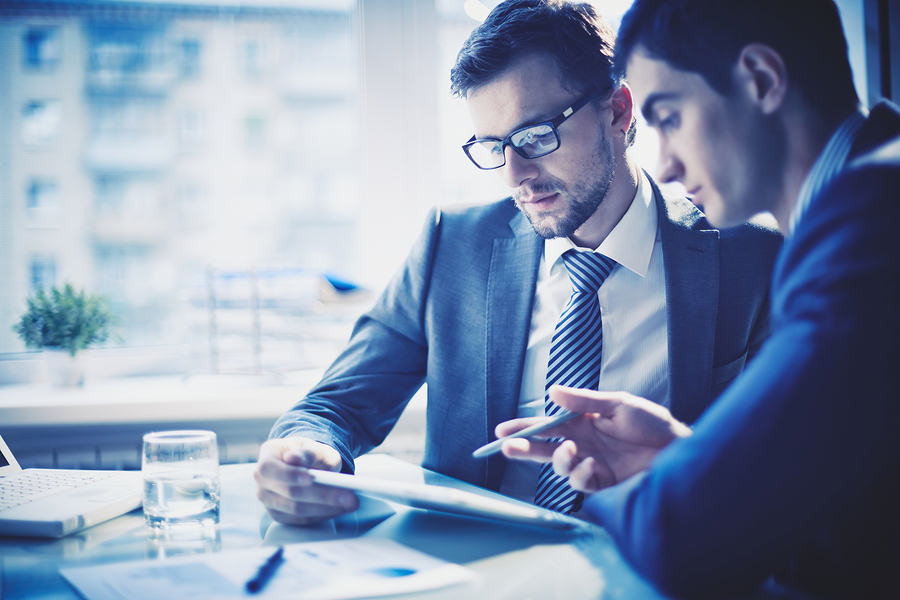 Trophy Point's Construction Consulting services were born out of our Construction Cost Estimating and Owner's Representative services.
The ability of every decision on a project to impact cost forces the Trophy Point estimating team to be aware of the relative significance of certain project attributes compared to others. Having a detailed understanding of what occurs both upstream and downstream from a formal estimate is essential in providing accurate information to clients.
Trophy Point's experience as an Owner's Representative has enabled our team to identify many areas for enhanced delivery methods of a project to an Owner. The synergies gained by our in-depth understanding of the Pre-Construction and Construction phases of a project ensures that we approach consulting opportunities in a holistic manner.
Trophy Point offers Construction Consulting services in the following areas:
Constructability Reviews & Drawing Quality Assurance / Quality Control Reviews
Integrated Physical Needs Assessment (IPNA)
Scheduling
Bidding
Procurement
Construction Administration / Support
Construction Monitoring / Support
Clerks of the Works
Customer Types
Trophy Point supports several different customer types with its services. The sizes of the organizations we support range from one employee to several thousands. Below is a list of those we most commonly support.
Owners - These include public and private universities, government agencies, municipalities, owners, corporations, and developers
Architecture / Engineering Firms
Construction Managers and General Contractors
Other Construction Cost Estimating Firms
Project Portfolio
Trophy Point's portfolio of projects continues to grow and is built upon a team with diverse backgrounds in terms of the industries they have worked in, the size of the companies they have worked for, the roles they have held, and their academic backgrounds.
Our staff has provided Construction Cost Estimating and Consulting services across $50,000 to $2.5Bn+ construction value projects in several different markets, including Higher Education, K-12 Schools, Healthcare, Leisure and Recreation, Hospitality, Commercial, Military, Religious, and so on.
Furthermore, our team has strong partnerships across the industry that we can leverage in achieving your vision.