Pittsburgh, PA Construction Consultants
When you are working on a major construction project, one of the key factors you'll need to consider is the project's budget. Coming up with the complete costing details can be difficult and time-consuming, so it can be a big help to have an experienced construction cost consulting firm at your back. Here at Trophy Point, we have the expertise necessary to give you accurate price quotes, which you can then pass on to your clients.
Why is Cost Consulting So Important?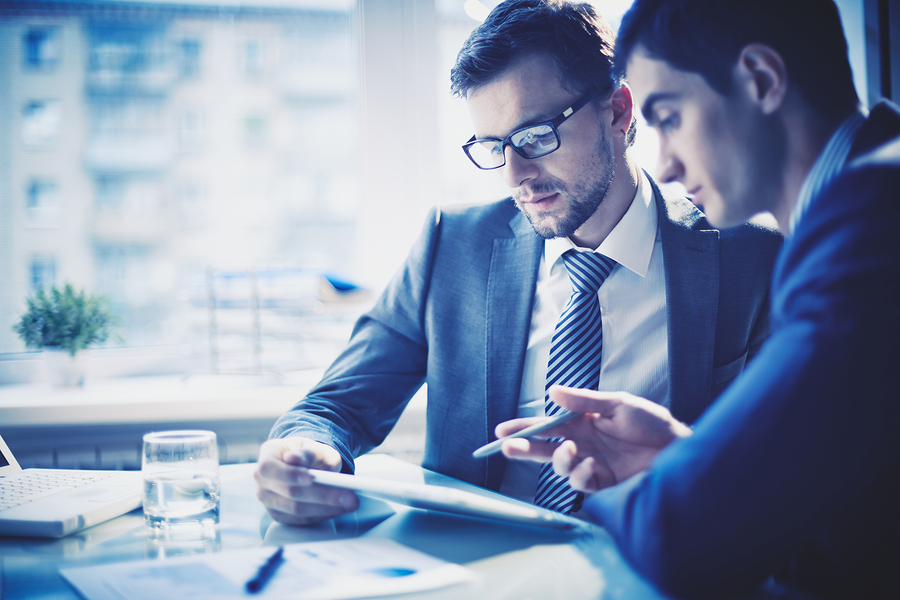 If you are bidding for a construction job, you want to be able to give the client the most accurate representation of the costs involved as possible. If you price your services too high, you run the risk of losing the job to a competitor who can offer a better rate. On the other hand, if you bid too low, it is much more likely that your project will come in over budget. If this happens frequently, although you may win more bids, your customers are likely to be unsatisfied, which can hurt the reputation of your company overall. This can greatly damage your ability to win more business in the future, and this is why construction consultants are so important.
With our construction consulting services, you'll get a detailed breakdown of the costs involved with a particular project. The more accurate of an estimate you can give your clients, the easier it will be for them to make a decision about whether or not to work with your organization. The greater the detail with which your construction cost estimator can forecast the costs involved, the more likely it is that your project will stay within the parameters of the client's budget and the greater their satisfaction will be with your services.
Construction Consultants You Can Trust in Pittsburgh
When you work with Trophy Point for your construction projects in Pittsburgh and the surrounding areas, you'll get expert construction consultants to help your organization deliver detailed, accurate cost estimates. We have the experience necessary to evaluate all aspects of your project to determine the specific costs involved. We can also predict any unexpected costs that might arise so that you can account for those as well.
If you are ready to give your clients more accurate cost estimates to ensure their satisfaction, call Trophy Point today to schedule a consultation. We will be happy to explain our services to you in greater detail.